Here, we'll describe this picture, including information such as where and when it was taken.

This shows the hieroglyph inscriptions in the bottom of the sarcophagus of Seti I, with the figure of the goddess Nut.
The sarcophagus is in the Sir John Soane museum, London.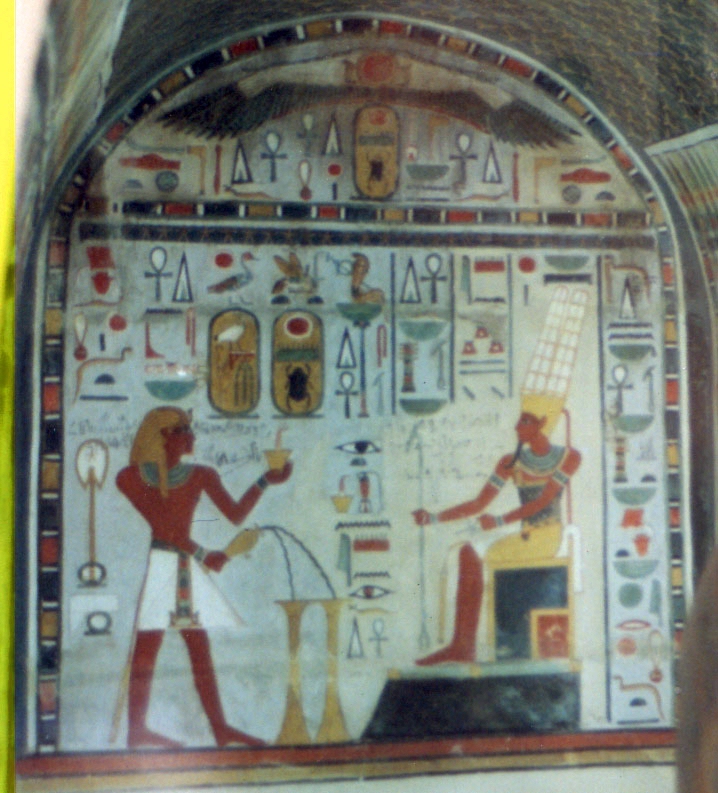 This is the Chapel of Thotmosis III which is in the museum.
If you click on the picture you will see a website which shows the translation of the hieroglyphs in both Arabic and English, and also speaks the translations.
This has been done by Ahmed Ali Tawfick and Haytham Abdullah Ebeid, members of the society.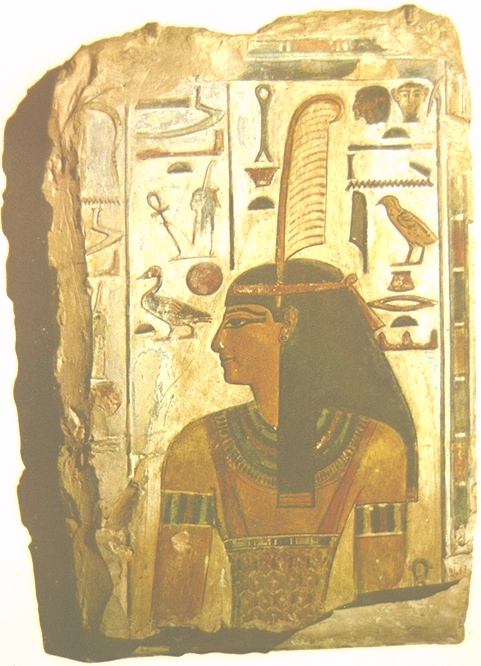 This is part of a wall relief from the tomb of Seti I in the Valley of the Kings, Luxor.